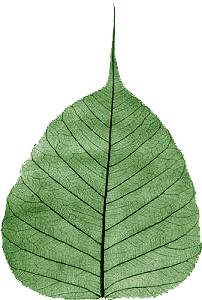 TIMELESS GREEN
Creative Solutions.  Green Delivery.
Timeless Green ('TG' or the' Group'), headquartered in Malaysia, is an Innovative renewable energy developer. As a pioneer in this field, the Group has commissioned a large number of solar projects, (substantially rooftop developments), making it one of the largest rooftop solar PV developers in South East Asia. The Group is also constructing a number of Mini-Hydro installations and conducting feasibility studies on various Biomass and Biogas projects. Our Team is currently spearheading Projects locally and regionally.
We believe in the infinite possibilities of Green.
TG is committed to Innovation, Expertise & Community through production and management of green, renewable energy, and by:
Creating environmentally friendly projects.
Building indigenous capabilities in this expertise.
Working with communities to minimise adverse social impact.
Maintaining the highest standards of corporate governance and transparency.
Good Business doing Good.